John J. Mercer Lodge No. 290
John J. Mercer Lodge No. 290 was started in 1914 with the name Benson Lodge UD (Under Dispensation) and was eventually chartered by the Grand Lodge of Nebraska the following year.
We are named after Captain John Jackson Mercer (1833-1915) who was the 24th Grand Master of Masons in Nebraska.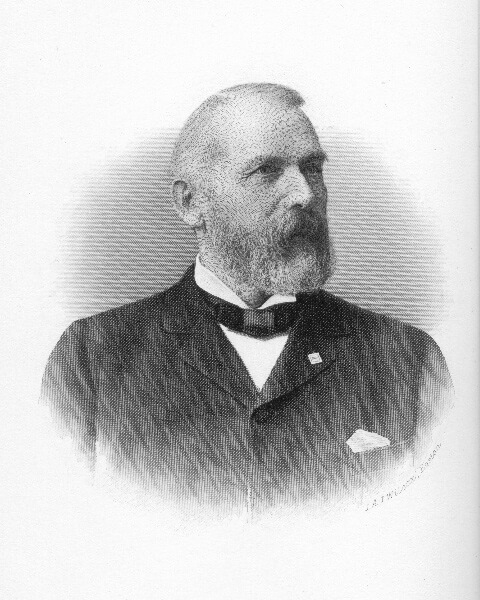 Our Lodge first met in the Odd Fellows Hall in Benson until erecting our own building in 1926 and have lived here on 59th and Maple, in the Creative District of Benson, ever since.
What is Freemasonry?
Freemasonry, or 'Masonry' is the world's oldest and largest fraternity of men who base themselves on the code of ethics of the builders of King Solomon's Temple.

Its more than four million worldwide members come from every walk of life, and virtually every nation on Earth.

The purpose of Freemasonry is "to make good men better". To become a Mason, a man must have a belief in a benevolent Supreme Being, a good reputation among his fellow men, and a sincere desire for self-improvement.

The Ceremonies, Lectures, and Symbols of Masonry are designed to impart the time-honored wisdom of morality, and to inspire true friendship, compassion, and brotherly love.